Get Swipe Machine
Best In UAE
Empower your digital storefront with the seamless integration of e-payments, effortlessly connecting your existing website and app. Elevate customer convenience by sharing tailored payment links. Our eCommerce solutions are the key to unlocking a world of sales potential. Choose success, choose us. Make your mark in the digital marketplace today.
For further details, CALL NOW on 0501 3636 40
With our state-of-the-art credit card machines, your customers can pay with any card, including debit cards, credit cards, mobile wallets such as Apple Pay, Samsung Pay and Google Pay. Our service revolves around the concept of making card payment processing easily accessible to everyone. Our credit card machines accept Visa, Mastercard, American Express, CUP, JCB and Discover.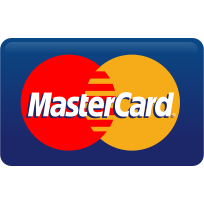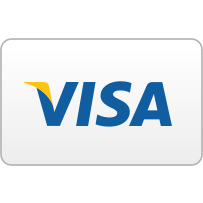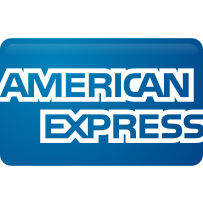 Best Point of Sale (POS) Terminals And Credit Card Swipe Machine Providers In UAE
Merchant Acquiring Services are provided by banks to enable businesses to accept card payments. We connect your company with a trusted acquirer to ensure that your company receives the best service at the lowest possible cost and price. 
We offer FREE for LIFE Customer Support. It includes FREE replacement of any faulty contactless credit card terminal, FREE paper rolls, FREE daily statements and monthly VAT statements for all the credit card machine transactions.
We will win your APPROVAL even if you are a new startup or a FreeZone company. We offer credit card machines in all Emirates of UAE.
Call us now for CREDIT CARD MACHINE on 0501 3636 40.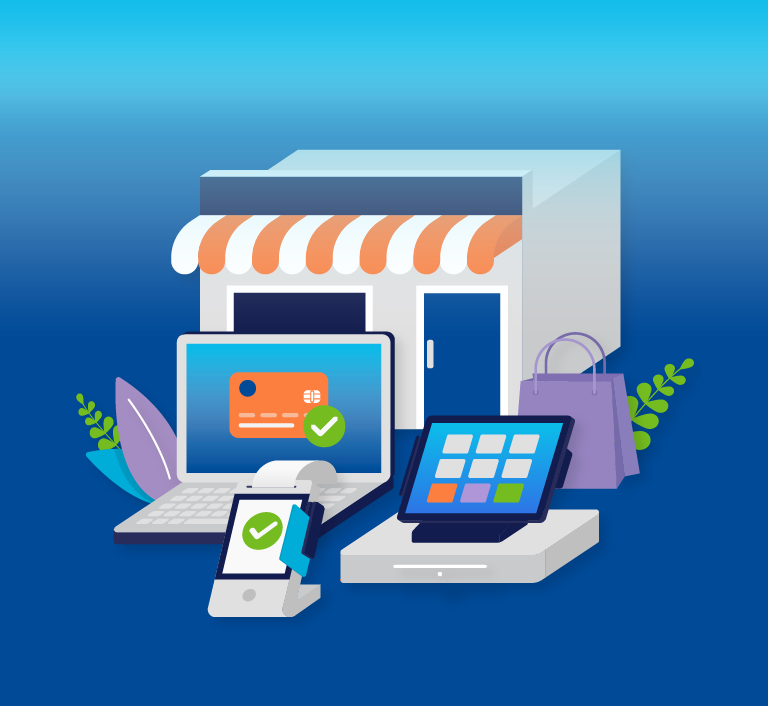 Cutting-edge Android-powered POS terminal
Don't miss out on the opportunity to empower your business. Our POS terminal enables you to effortlessly accept card payments, mobile wallet transactions, and QR code payments with contactless, chip and PIN, and QR scanning capabilities. As card payments surge in demand, our handheld devices provide the flexibility to meet customers at their premises during delivery. Secure your competitive edge today – buy now!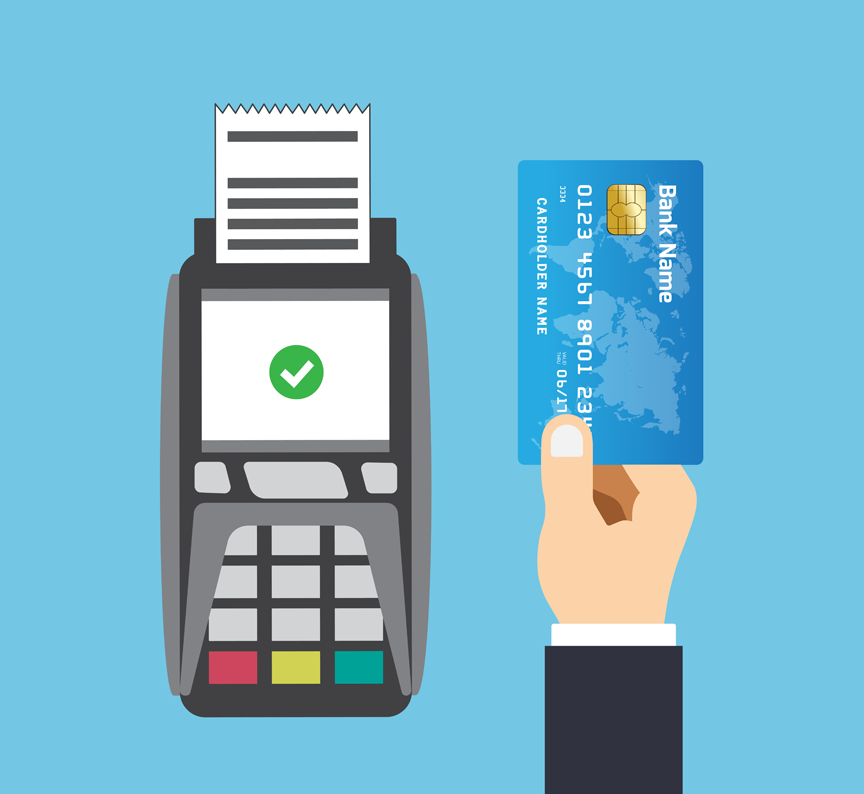 Ready to take your business to the next level? Embrace the future of payments by opting for our Pay by Link service today.
Dive into the world of swift and secure payments through our innovative Pay by Link service. Say goodbye to the complexities of websites, terminals, and coding. Instead, create your payment link effortlessly and share it seamlessly across various platforms like social media, email, SMS, or Whatsapp. Elevate your customer's shopping experience with a hassle-free checkout process.
Our Pay by Link service accepts all major local and international cards, including the convenience of Apple Pay. It's the simplest digital payment method in the market, ensuring a smooth journey for both merchants and customers. Discover more about this game-changing solution and how it can redefine your business operations.
Know More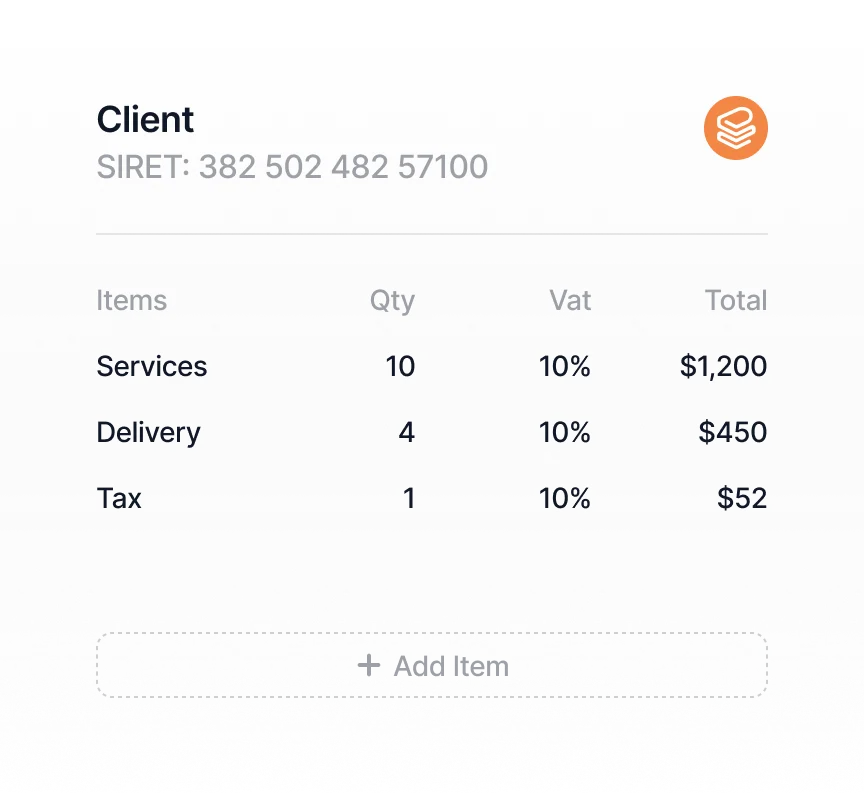 Acquire our Payment Gateway today and unlock the fast, secure, and user-friendly solution for your website and mobile app.
E-commerce Payment Gateway
Explore the fast and secure avenue for accepting online debit and credit card payments with ease. Seamlessly integrate our Payment Gateway into your existing website and mobile app in just a few clicks. Enjoy the simplicity of free, regularly updated plugins that ensure a smooth and hassle-free process for you and your customers. Elevate their shopping experience with the best checkout process available.
Our Payment Gateway welcomes all major local and international cards, including the convenience of Apple Pay. The pricing is straightforward and tailored to your unique needs. Take the first step towards enhancing your online payment experience.
Get Swipe Machine for your business
One Time Setup Fees
No Yearly or Monthly charges
New Android Touchscreen Terminal
Low Transaction Fees
CALL NOW for FRE QUOTATION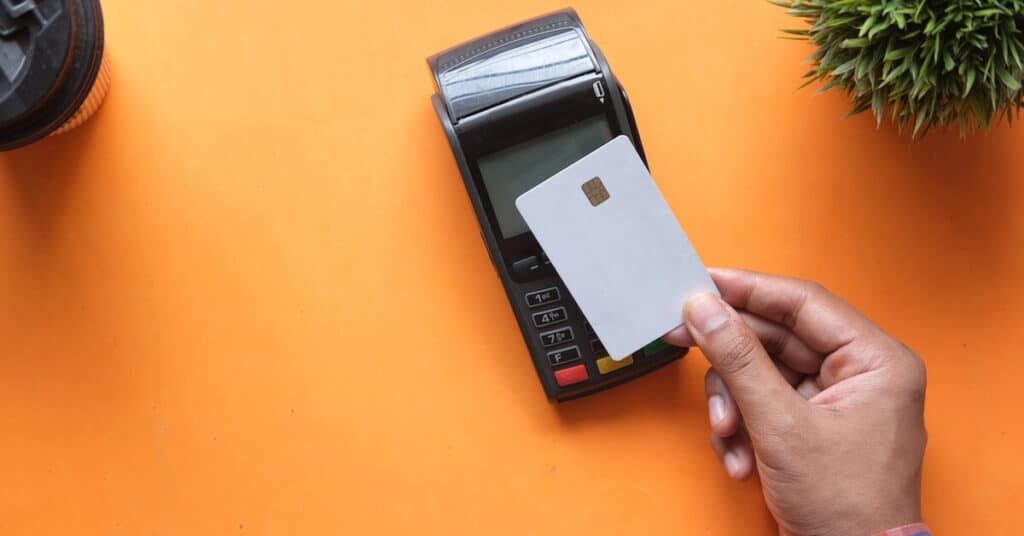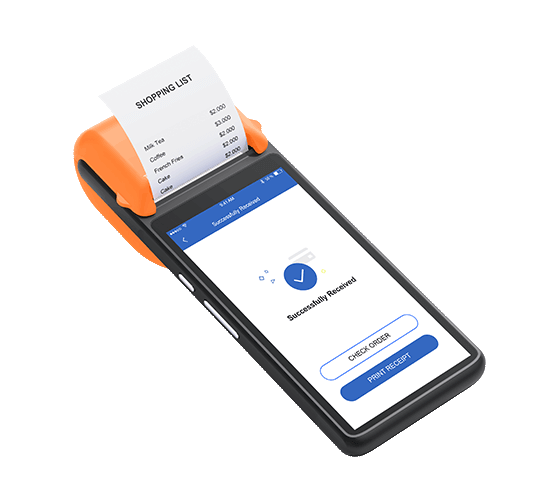 Most reliable merchant services in UAE.
Frequently asked questions
What is a Payment Gateway?
A payment gateway is an online payment service integrated into an e-commerce platform to collect payments. In simple terms, it is a tunnel that connects your bank account to the platform where you need to transfer money.

Payment gateways are generally provided by banks as well as specialized financial institutions. These days, users can make payments with debit or credit cards, UPI, online wallets, net banking, etc.
Are you looking for Mastercard payment gateway Magento 2 which supports MPGS? Our Magento 2 Mastercard payment gateway (MPGS) services will be exactly what you need.
Our Mastercard payment gateway services Magento 2 provides direct payment (credit & debit card) and hosted checkout method for your buyers at the checkout page. Thanks for this extension, you can improve customer shopping experience and increase store revenue.
Check key features:
Support paying with MPGS & 3DS
Accept credit/debit cards to checkout
Support hosted checkout to pay
Check payment method details in backend
Enable credit or debit card in settings
Enable hosted checkout in settings